Here are my top 5 picks for Vacations this Summer! Summer 2021 has proved tricky with ambiguous Covid restrictions, customs regulations, and limited flight options. And with the real estate market being as hot as it is right now, who knows if I'll even get a chance to get away this summer! But if I do, these 5 spots are at the top of my list!
Tordrillo Mountain Lodge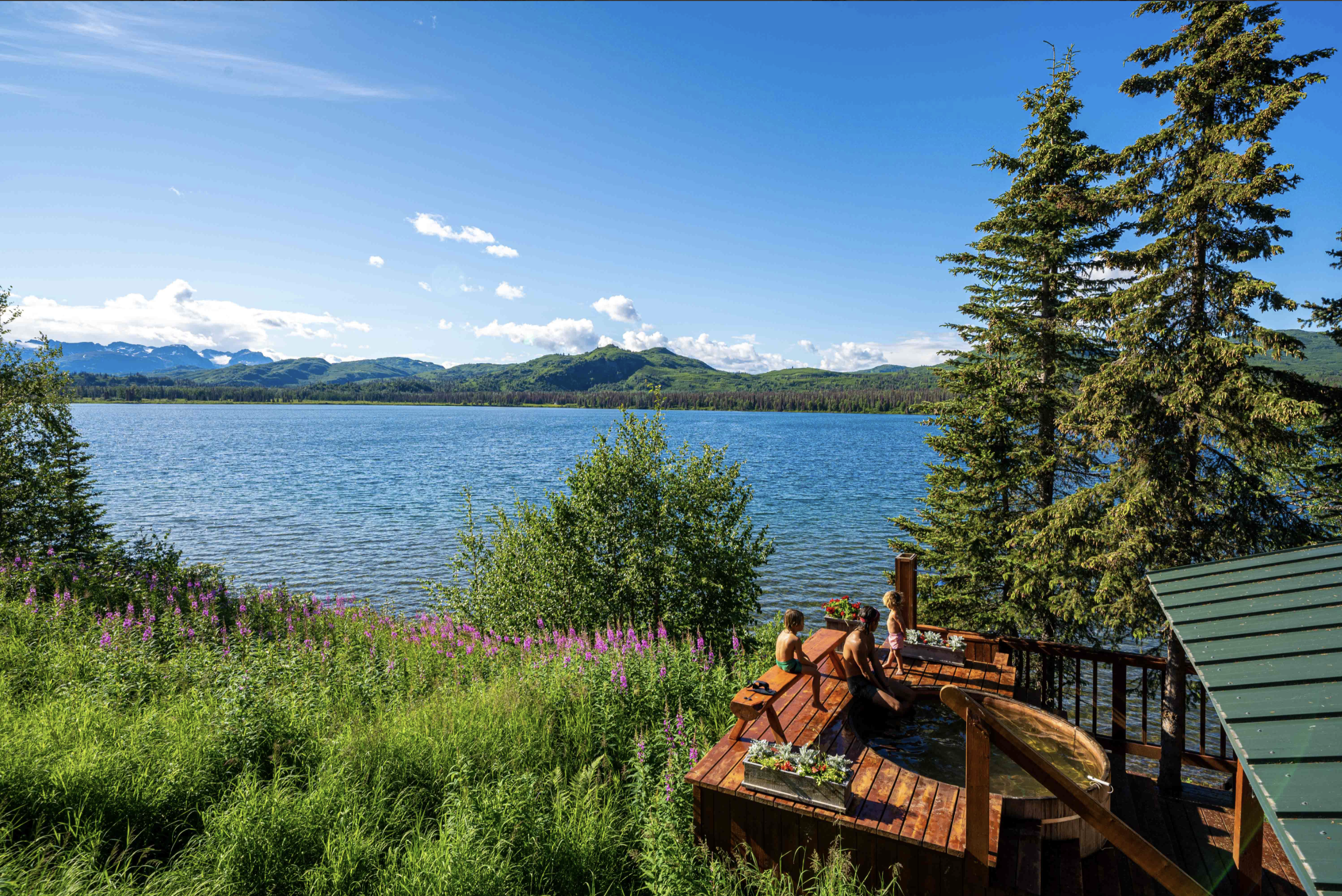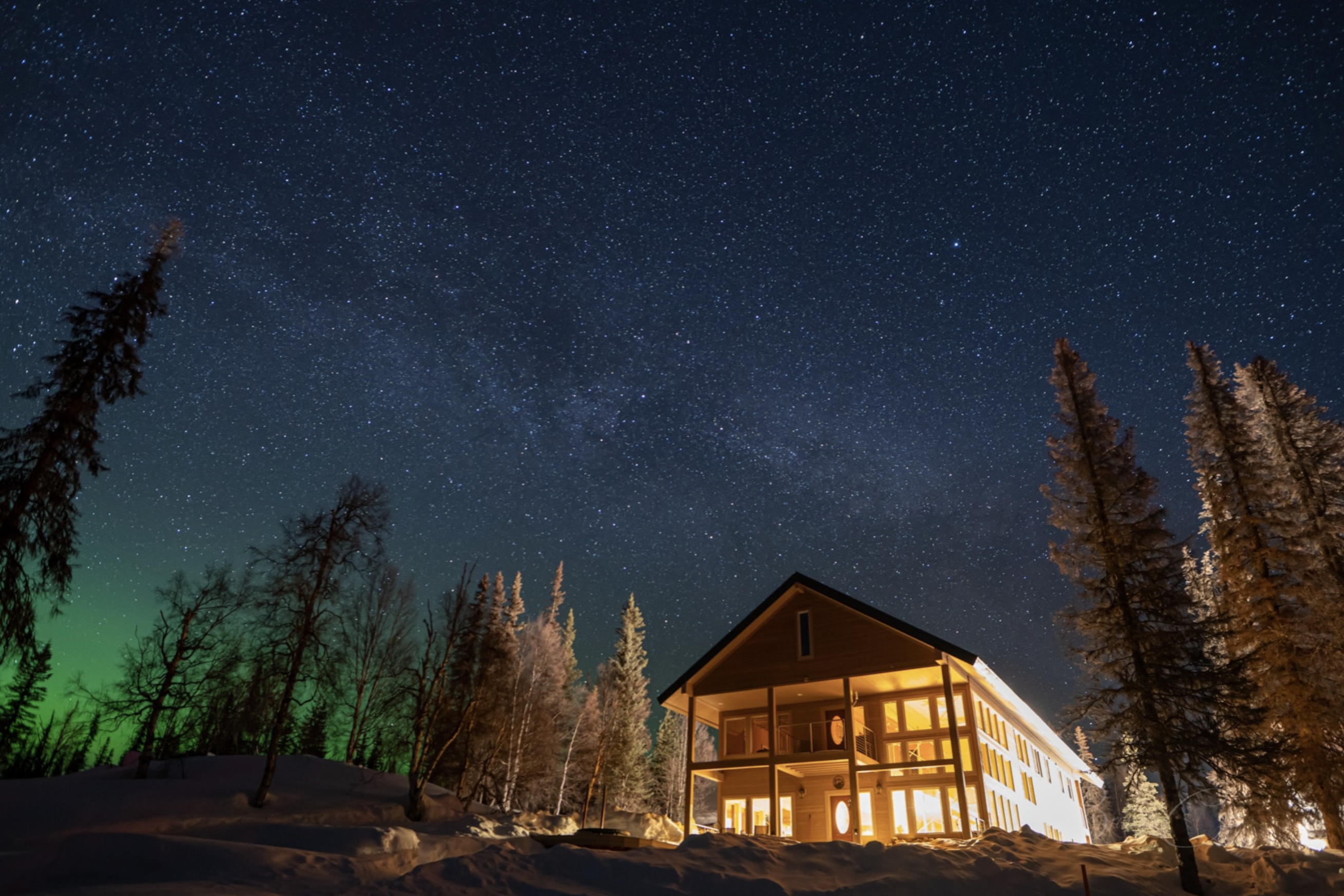 Tordrillo Mountain Lodge is tucked in the Alaskan backcountry, 60 miles northwest of Anchorage. Only accessible by seaplane, your adventure will begin in Anchorage, where we'll pick you up from Lake Hood for a 40 minute flight to the lodge. If it's an outdoor adventure, we probably do it at Tordrillo Mountain Lodge. From heli skiing and boarding to fishing, rafting, hiking, and climbing, we love to get and stay outside all year round. And with our Eurocopter AS 350-B3 (A-Star) helicopters, we can easily access the remote and one-of-a-kind terrain that surrounds us. Tordrillo Mountain Lodge offers unmatched accommodations, setting the bar for comfort in the Alaskan wilderness. From the Main Lodge—our newly renovated flagship lodge—to private cabins, Judd Lake Lodge, Moose Hall, and Winterlake Lodge, guests have their choice of exclusive accommodations. Whether you seek a private experience for a few close friends or want to be at the heart of the action, you'll find it here.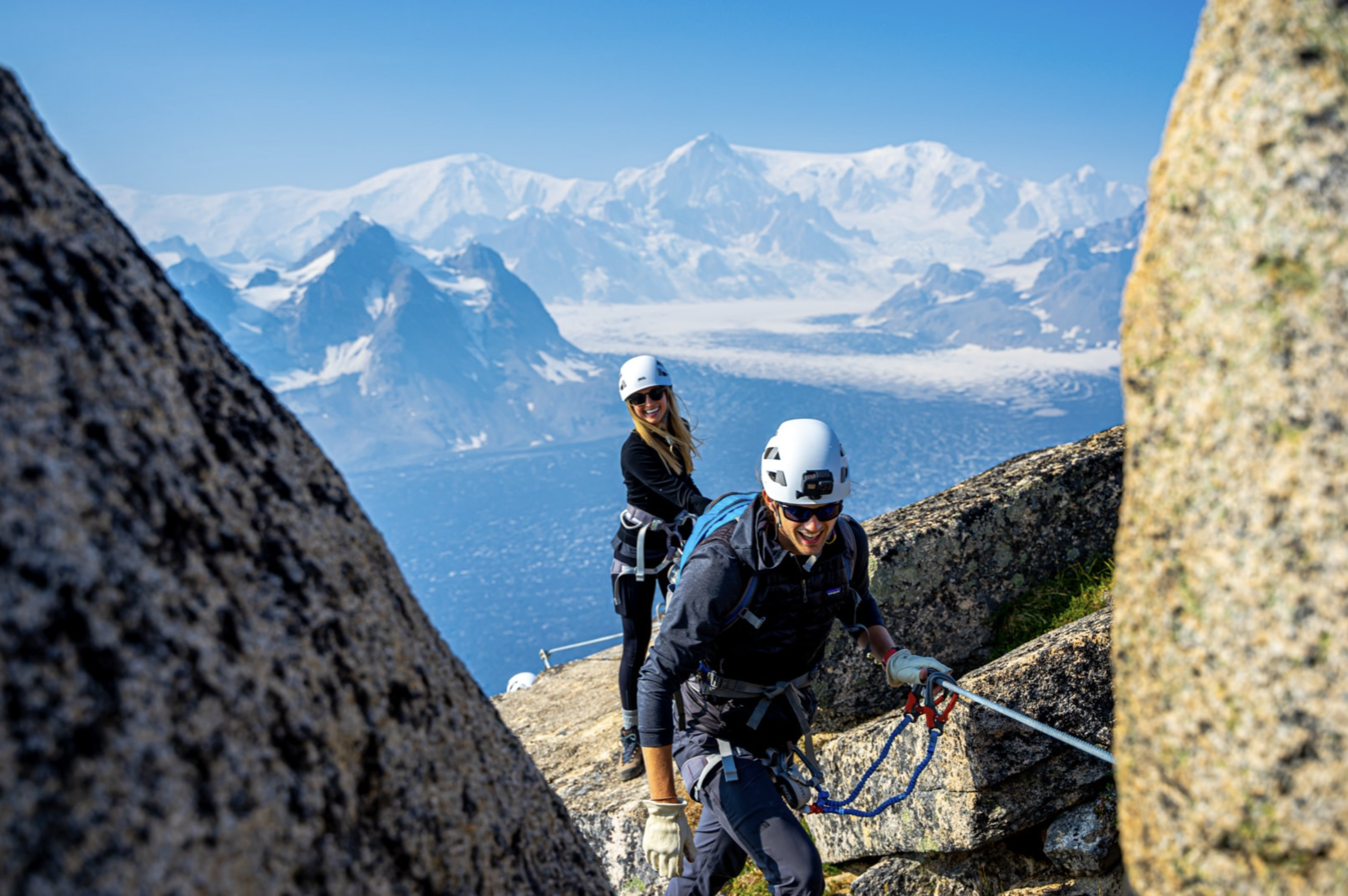 Rosewood Bermuda
With sweeping views of jewel-green hills and cerulean blue Atlantic waters, Rosewood Bermuda offers an iconic tropical getaway with unexpected seaside charm. Rosewood Bermuda caters to guests seeking an island escape only 90 minutes from most major U.S. East Coast cities. At this luxury resort in Bermuda, golf lovers, vacationers and business travelers alike enjoy an elegant yet informal retreat. The Tucker's Point Gold, Beach, & Tennis Club  rivals those of the finest resort communities in the world, with a wide array of amenities catering to golfers and tennis players as well as access to Bermuda's largest private beach and two private pools. The deep-sea fishing in Bermuda is unparalleled. A must-do attraction for sure!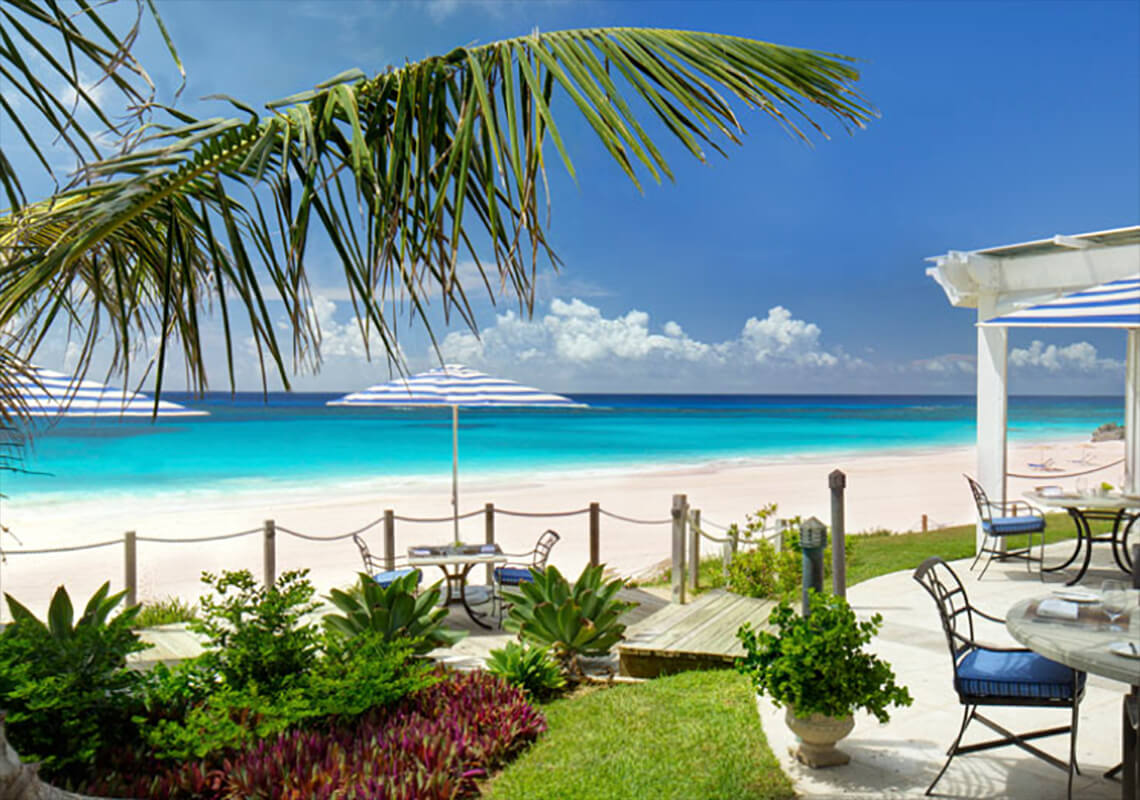 Montego Bay, Jamaica
Rosewood, Baha Mar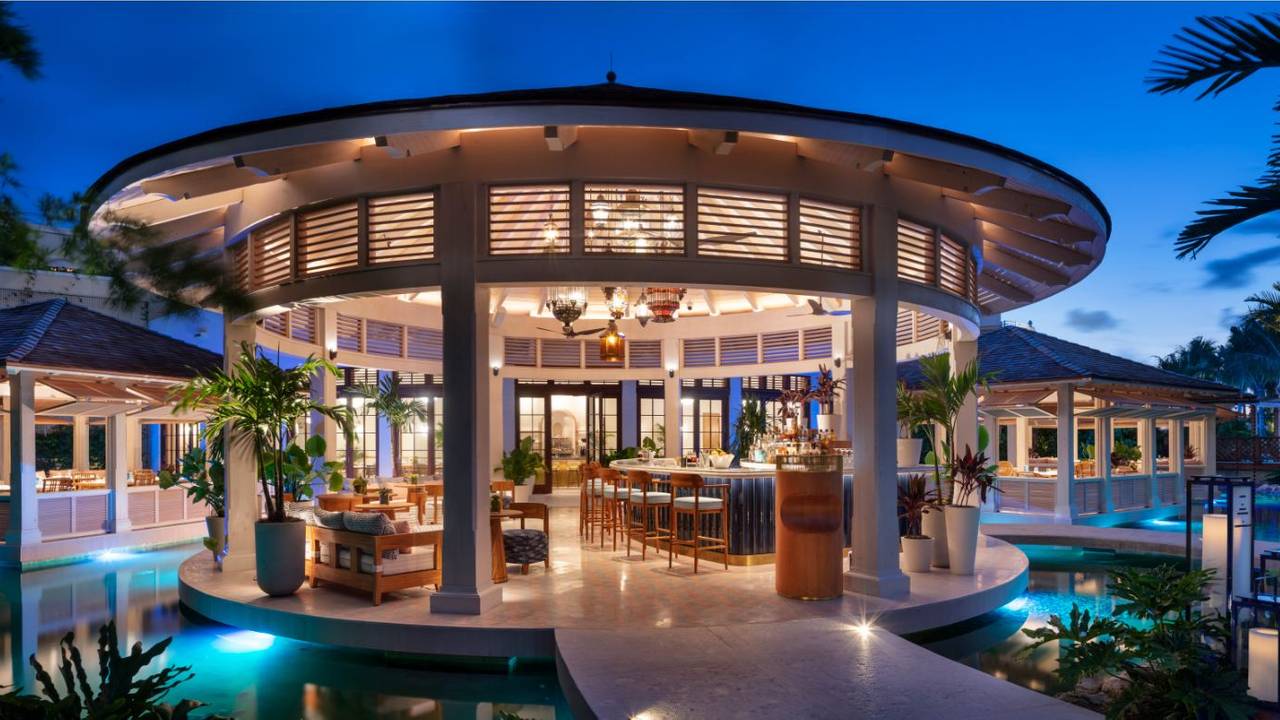 Located within the Baha Mar enclave, Rosewood Baha Mar graces 3,000 feet of pristine white sand along Cable Beach. Elegant accommodations, inspired by the relaxed tempo of island life, boast private balconies for enjoying the warm ocean breezes. Rosewood Baha Mar epitomizes Bahamian refinement and sophistication. Fusing the timeless charm of a modern Bahamian estate with luxury amenities and contemporary beach cottage interiors, the resort offers 230 rooms, suites and beachfront villas, exceptional dining experiences, private beach access and an indulgent spa. Since opening, Rosewood Baha Mar has been recognized as one of the best Caribbean resorts by the world's leading publications.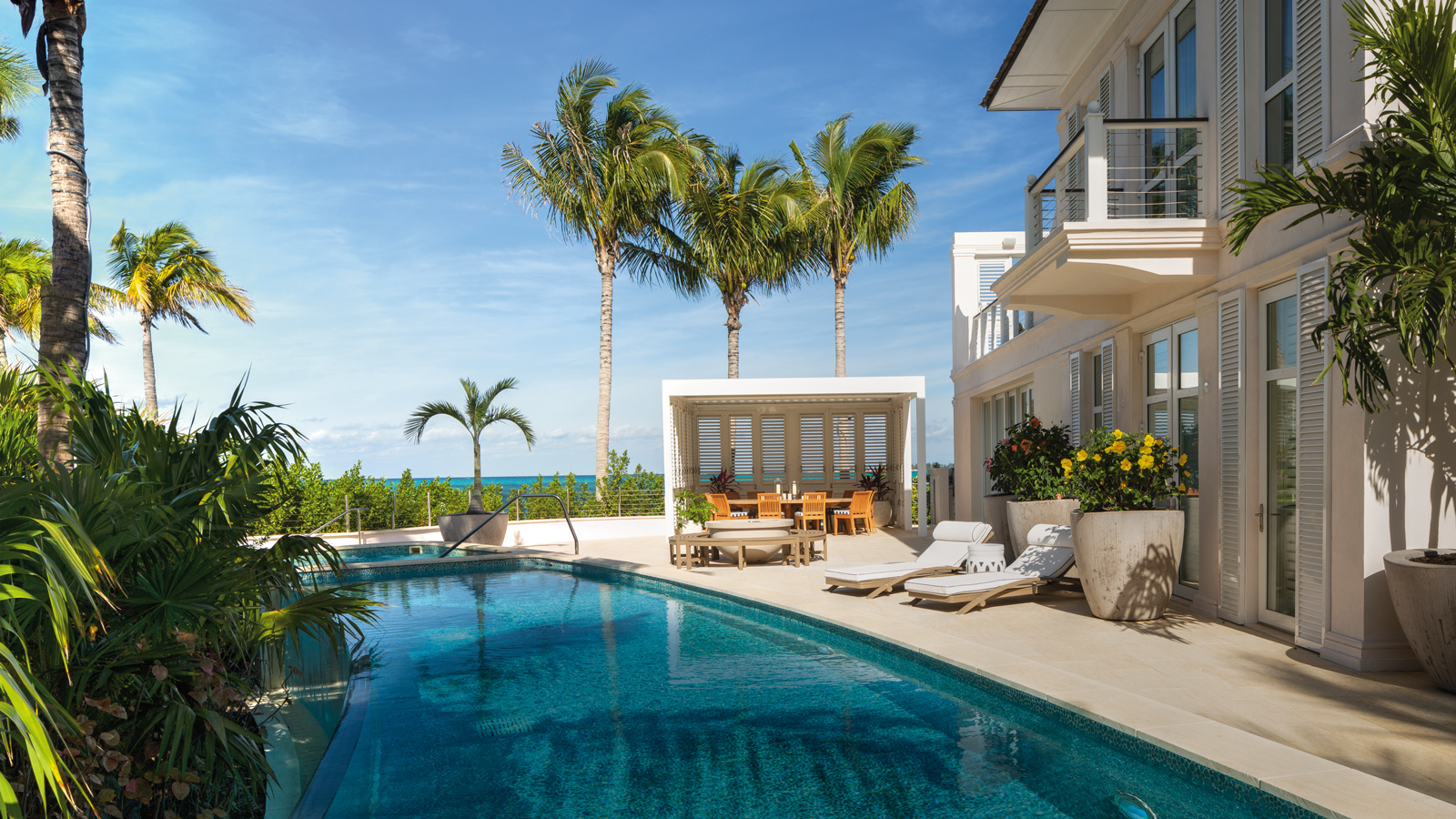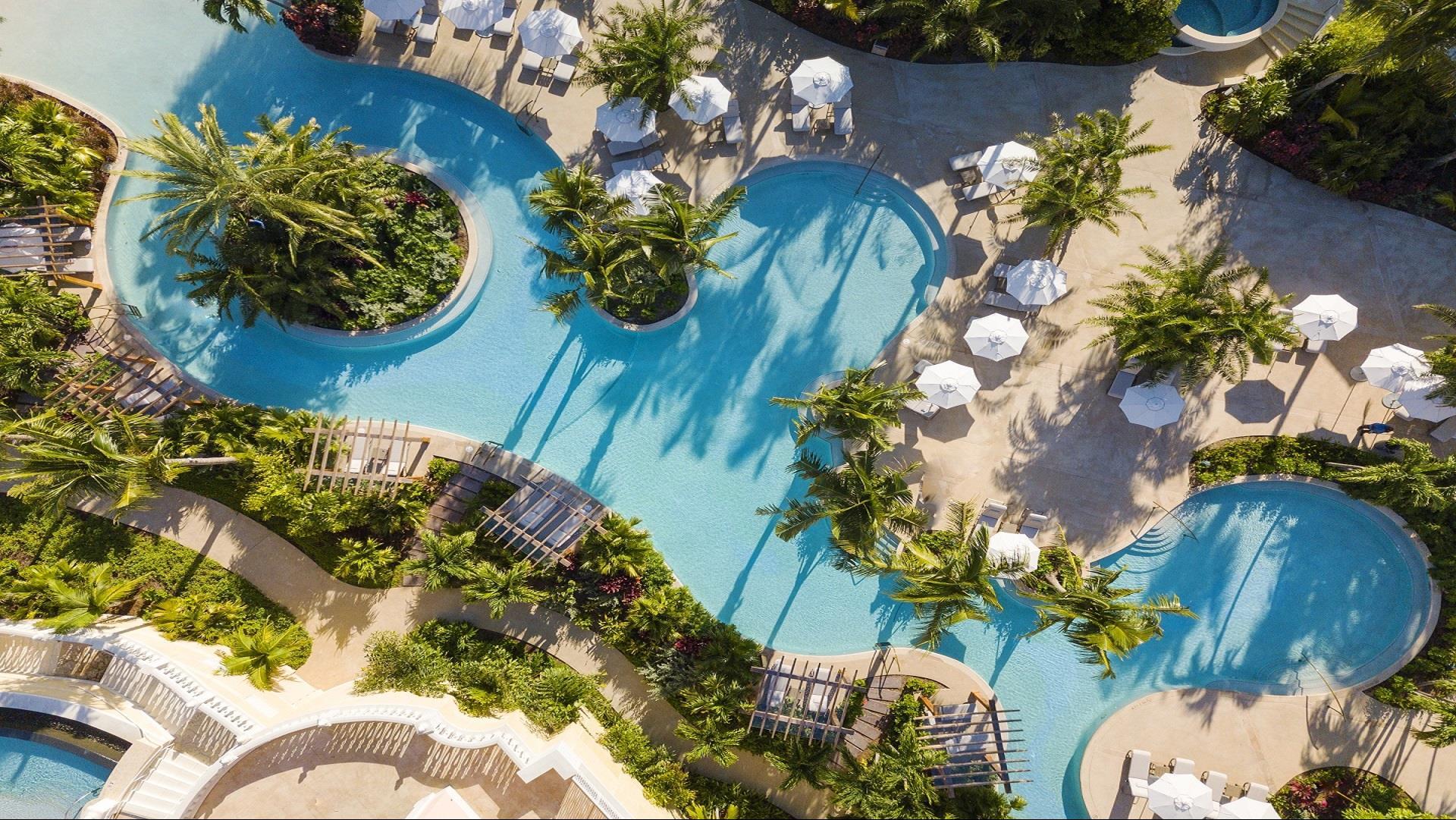 Amangiri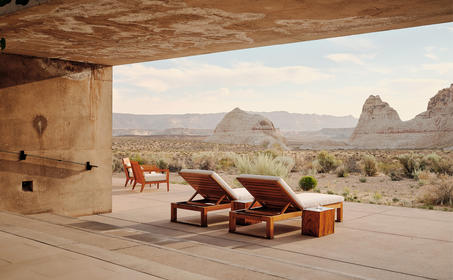 Amangiri blends into untouched red-rock country, claiming 600 acres of the vast and majestic Colorado Plateau, the original Wild West. In this desert landscape of canyons, mesas, ridges and gorges, the modernist Suites of Amangiri and the tented Pavilions of Camp Sarika offer an inspiring welcome to one of the world's most dramatic secluded settings. A short hike or drive from Amangiri, amid an unearthly 600-acre landscape of towering mesas, slot canyons and rust-coloured sands, the tented retreat of Camp Sarika promises an intimate, back-to-the-wild experience in the desert heart of Utah. The camp's cluster of 10 canvas-topped pavilions, each with a private plunge pool, centres on a shared lounge, restaurant and pool area – an enclave of meditative seclusion in one of the most geologically dramatic places on Earth. With three national parks and the Navajo Nation Reservation in its immediate proximity Camp Sarika is a unique entry point into the wilds of the Old West, with guided desert and mountain hikes on its own trail system, a programme of slot canyon expeditions and a bespoke Sarika via ferrata route. At night, the campfire blazes into life, and residents gather for storytelling sessions beneath the vast star-shimmering sky.