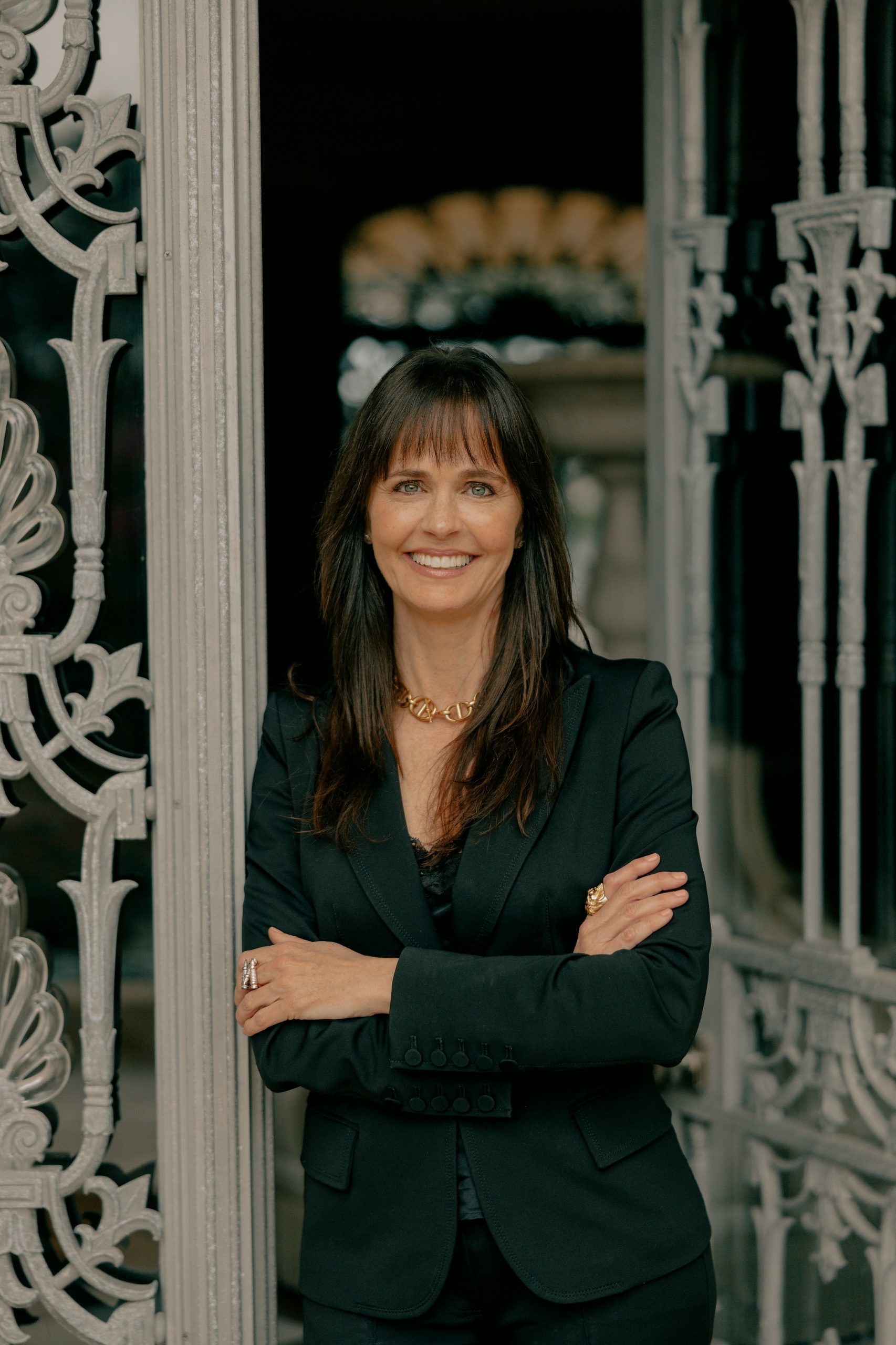 I was giving my son's puppy a bath this weekend and noticed that the water I was pouring on his back was rolling off. I was using the hose and turned up the water pressure, thinking that would help. No matter how fast the water was coming out, it would still roll off of his back. Suddenly, I was jealous. He has an outer shell that protects him from the elements.
I equated it with being made from a certain material. What is my material? Im pretty sure it is a sponge. I'm not totally sure what material a sponge is made from but that is what I relate to the most. I soak it all in. I absorb the energy of my environment. I feel the pain that others are experiencing. I feel the joy, frustration, and sadness of people around me. It is exhausting. My therapist told me that I was experiencing empathy. I told him that I was experiencing the heaviness of a sponge that hadn't be rung out in a year. Holding all that I have absorbed is hard. 
 I have been around people that barely notice what other people are feeling or experiencing. I can't seem to miss a beat. I have always been sensitive to my environment. I do not like clutter and prefer clean lines. Simple. This is one thing I think I can control. When my house is a mess or my sheets are crappy, I kind of lose it.   
And of course, this is also my gift. I can honestly understand and relate to most people I meet. I see who they are, where their opinions come from, their fears and what drives them. I've never met a stranger. 
It is definitely more tiring than being a rain coat, but I wouldn't trade it for the world. I understand, empathize and feel what you feel. So, cheers to all of the sponges out there! What an honor it is. Soak it up and know it's a privilege.
XX,
MG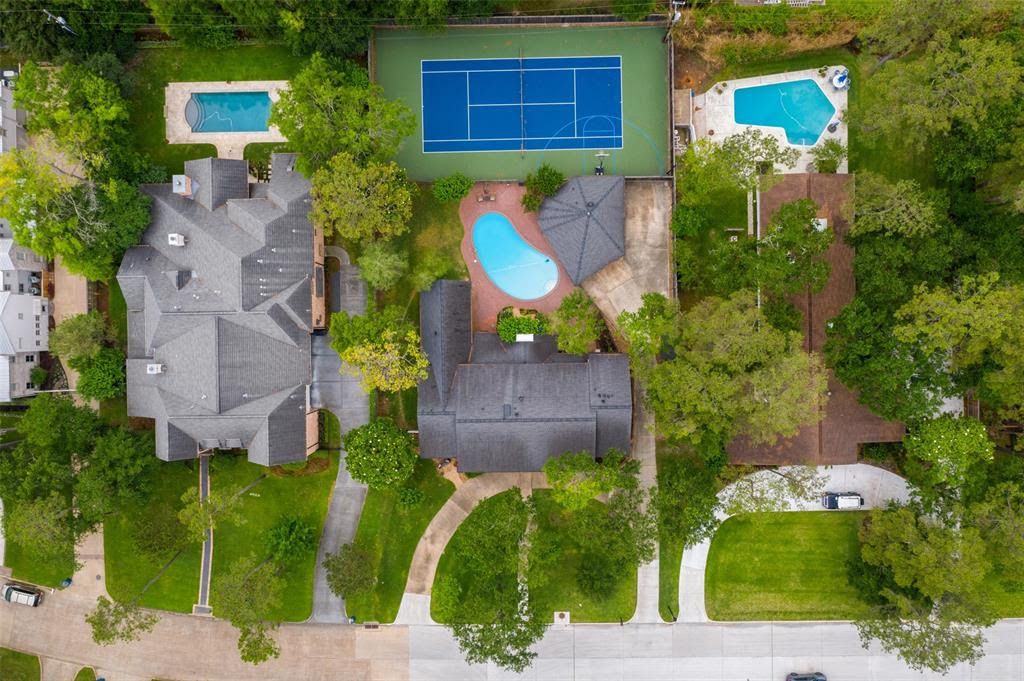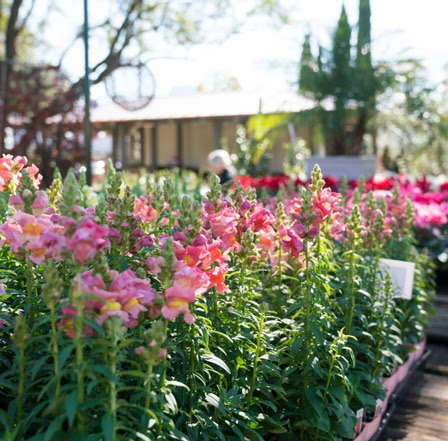 MARKET STATS
According to ATTOM Data Solutions' annual analysis of the best days to sell a home are in May and June.
The analysis looked at 40.1 million home sales from 2011 to 2020 and discovered homes sold in late spring and early summer realized the largest gains — 13.4% above estimated market value in May and 11.7% above in June.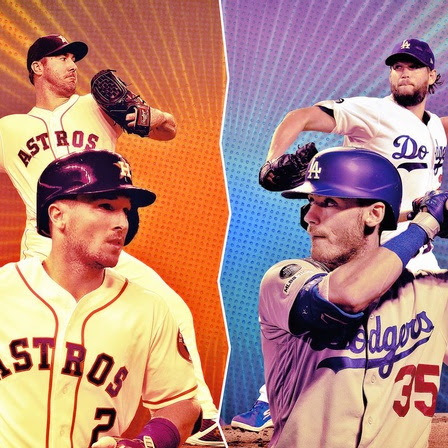 HAPPENING IN HOUSTON
The Astros announced that Minute Maid Park will allow fans to fill up the stadium to maximum capacity starting May 25 when the team takes on the Los Angeles Dodgers. The change will then be implemented for the rest of the season!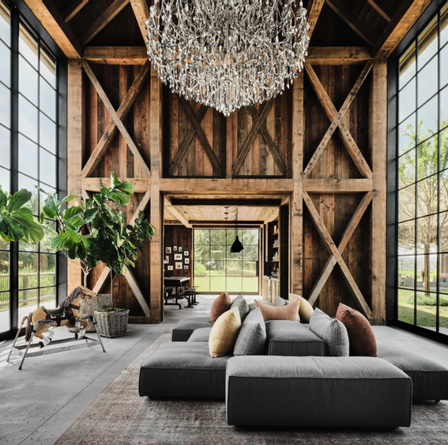 STEP INSIDE
Ashton Kutcher and Mila Kunis' Sustainable LA Farmhouse is giving me so much natural design inspo! Take a little tour here.